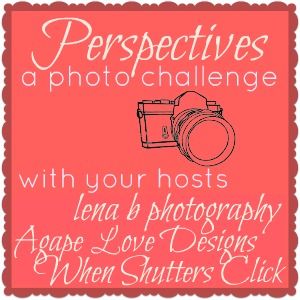 Has everyone had a good week? This week's prespective was a lot of fun because I love black and white photos and I like looking at other people's pics because I am a little bit of a stalker. ;)
1. Mister Mister Wanted that camera strap.
2. My Gdaddy (along with many others) was awarded the Alabama Legislature Medal of Honor.
3. One day he is going to say, "too many kisses."
I am also hosting a link up this week. Go here to participate. Brag about yourself.